MIDWEST STORAGE BARNSoptions
MidWest Storage Barns Has Customization Options For You!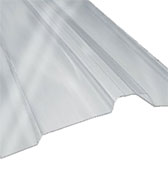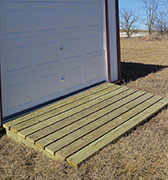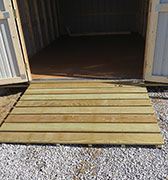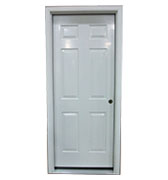 36″ 6-Panel
Steel Entry Door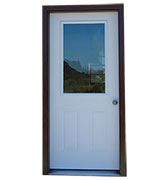 36″ 1-Lite
Steel Entry Door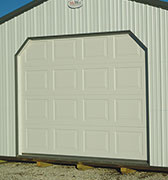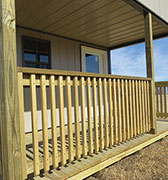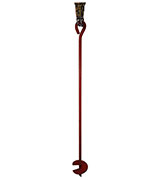 Heavy Duty Anchor
Per Corner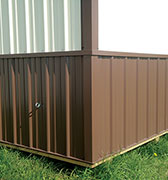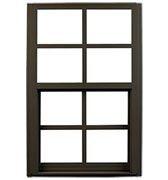 22″ x 36″ Alum Window
Brown, White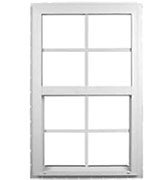 22″ x 36″ Vinyl Window
Clay, White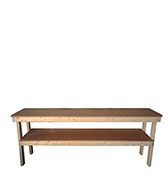 2′ x 8′ Portable
Workbench/Shelf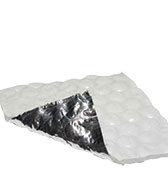 Single Bubble
Insulation*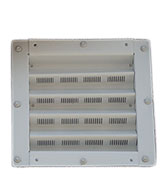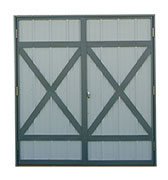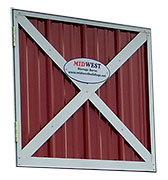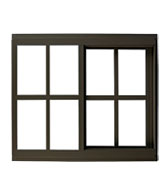 24″ x 21″ Aluminum
Slider Window
EXTRA OPTIONS
*9' x 7' Overhead Insulated Door
$657.00
*Ask Us About Our Painted Wooden Siding
& Urethane Stained Siding!
*Vinyl Porch Railing
$25.00 per linear ft.
Electrical Package - Sub Breaker Box, 2 Light Sockets, 1 Light Switch, 3 Outlets
$295.00
MAINTENANCE FREE METAL SIDING15 METAL COLOR OPTIONS
Wood Paint and Stain Color Options Also Available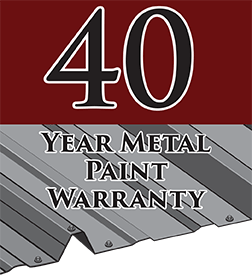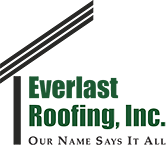 Colors Options May Vary Slightly From Actual Metal.
Wood Paint and Stain Colors Also Available.